Licensed Home Care & Staffing Services
Dedicated to Providing High-Quality, Compassionate Home Care and Staffing to Seniors and Agencies Across Maryland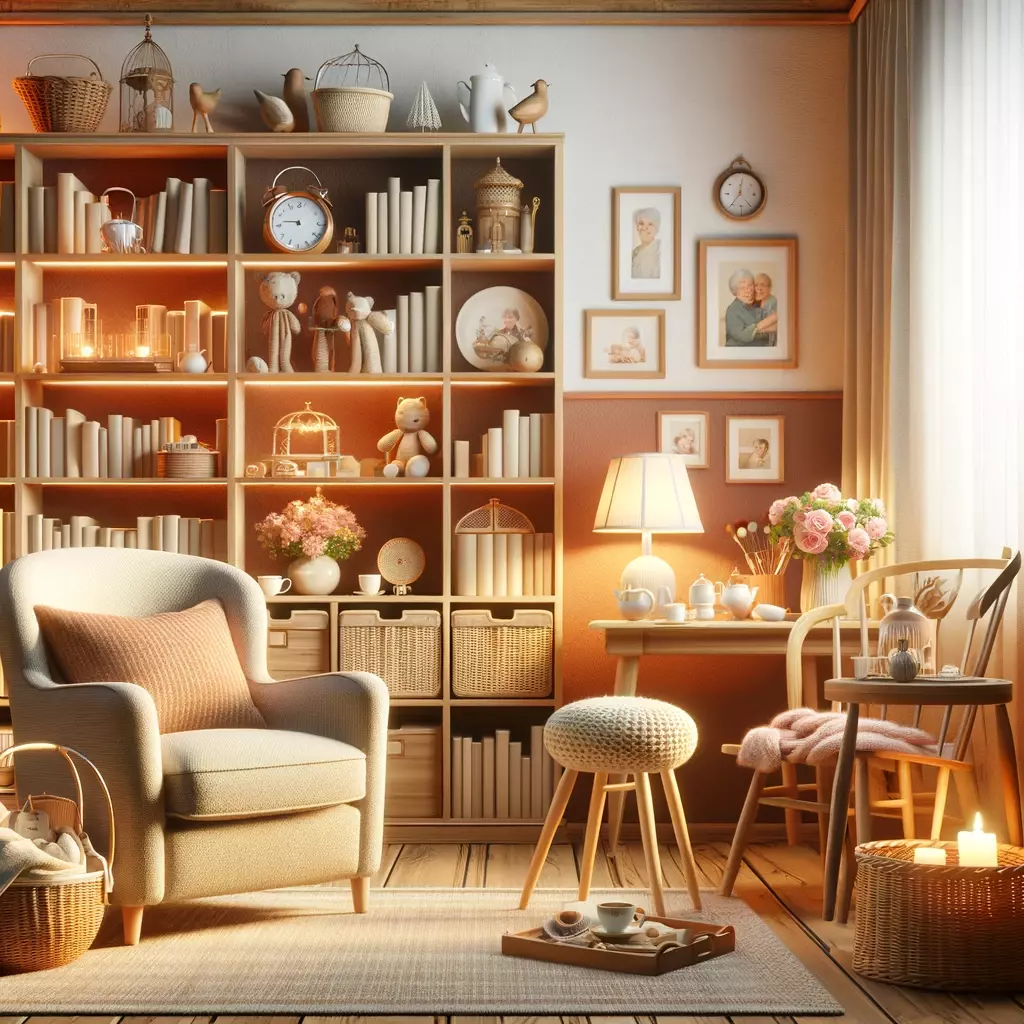 Expert Homecare and Staffing Solutions in Westminster, MD
Welcome to Nurse Lynx, Westminster's premier homecare and medical staffing agency. Our commitment to excellence shines through in every service we offer. With a team of highly qualified and compassionate healthcare professionals, we provide personalized and dependable care tailored to meet the unique needs of each client. From specialized nursing services to comprehensive homecare solutions, our mission is to enhance the quality of life for those we serve. Trust Nurse Lynx to deliver professional, caring, and reliable medical staffing and homecare services right in the heart of Westminster.
Discover Our Top Rated Services:
Nurse Lynx is dedicated to providing top-tier homecare and medical staffing solutions. Click to learn more about how we can cater to your specific needs.
If you need help with home care or have staffing needs, contact us today!
Have Questions? We're here to help. Contact us today!
Join Our Compassionate Team
Are you passionate about making a difference in healthcare? Nurse Lynx offers exciting opportunities for healthcare professionals in Westminster, MD. We value our team members and provide a supportive and rewarding work environment. Whether you're a seasoned nurse or a fresh graduate, join us in delivering exceptional care and staffing services. At Nurse Lynx, your skills and compassion find a meaningful outlet.
Positions We Are Hiring For: