Dedicated to providing top rated home care and staffing services in Westminster, MD and surrounding areas
Committed to Compassionate Care – Our Story
Founded on the pillars of compassion, professionalism, and excellence, Nurse Lynx has been a beacon of quality homecare and medical staffing in Westminster, MD. From our inception, we have been driven by a deep commitment to improving the lives of those we serve. Our team, led by the inspiring Judith Walker, embodies our founding principles in every action and decision. We pride ourselves on delivering not just medical services, but also warmth, understanding, and a personal touch that makes a real difference in the lives of our clients and their families.
To advance health equity, foster partnerships, and improve patient outcomes by leveraging data effectively, using evidence-based prevention strategies, and promoting health equity.
We create solutions to Improve health outcomes across the lifespan for the populations we serve.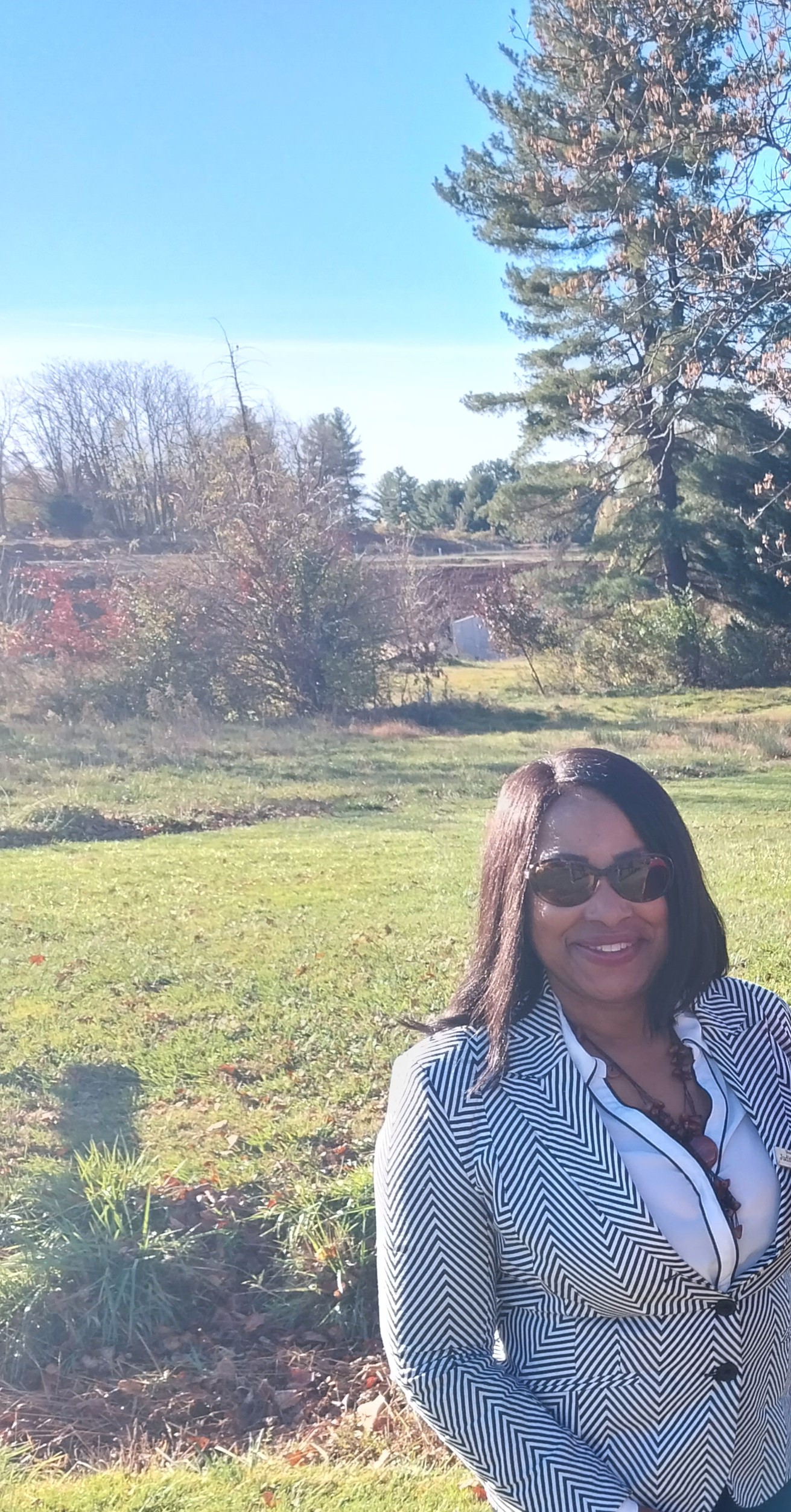 CEO | RN BSN DN | Operations
Meet Judith Walker, a nurse who has dedicated her life to serving others since the young age of 17. Her innate gift of caring was evident even as a young child her gift of caring leaves a lasting impression on the lives she touches. With a career spanning several decades, Judith has focused her efforts on providing compassionate care to seniors.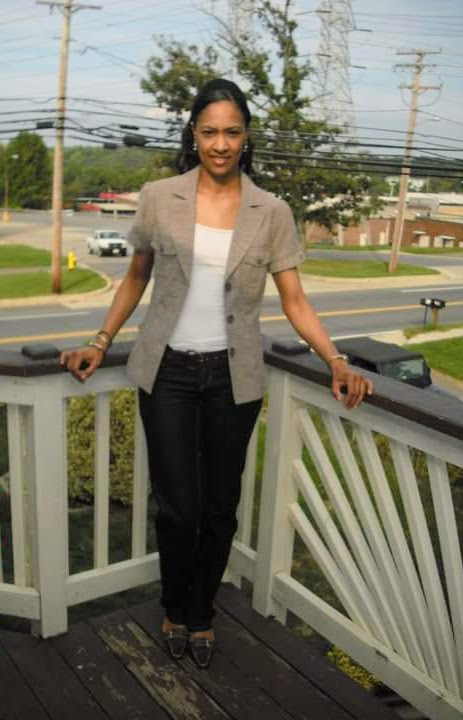 cherette Alexis

Community Liaison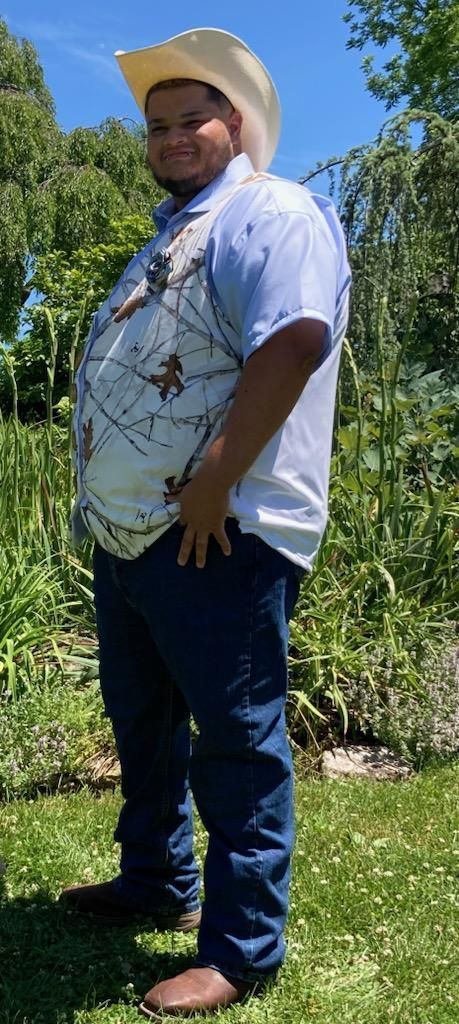 Jayden Smith

CHW|Team Leader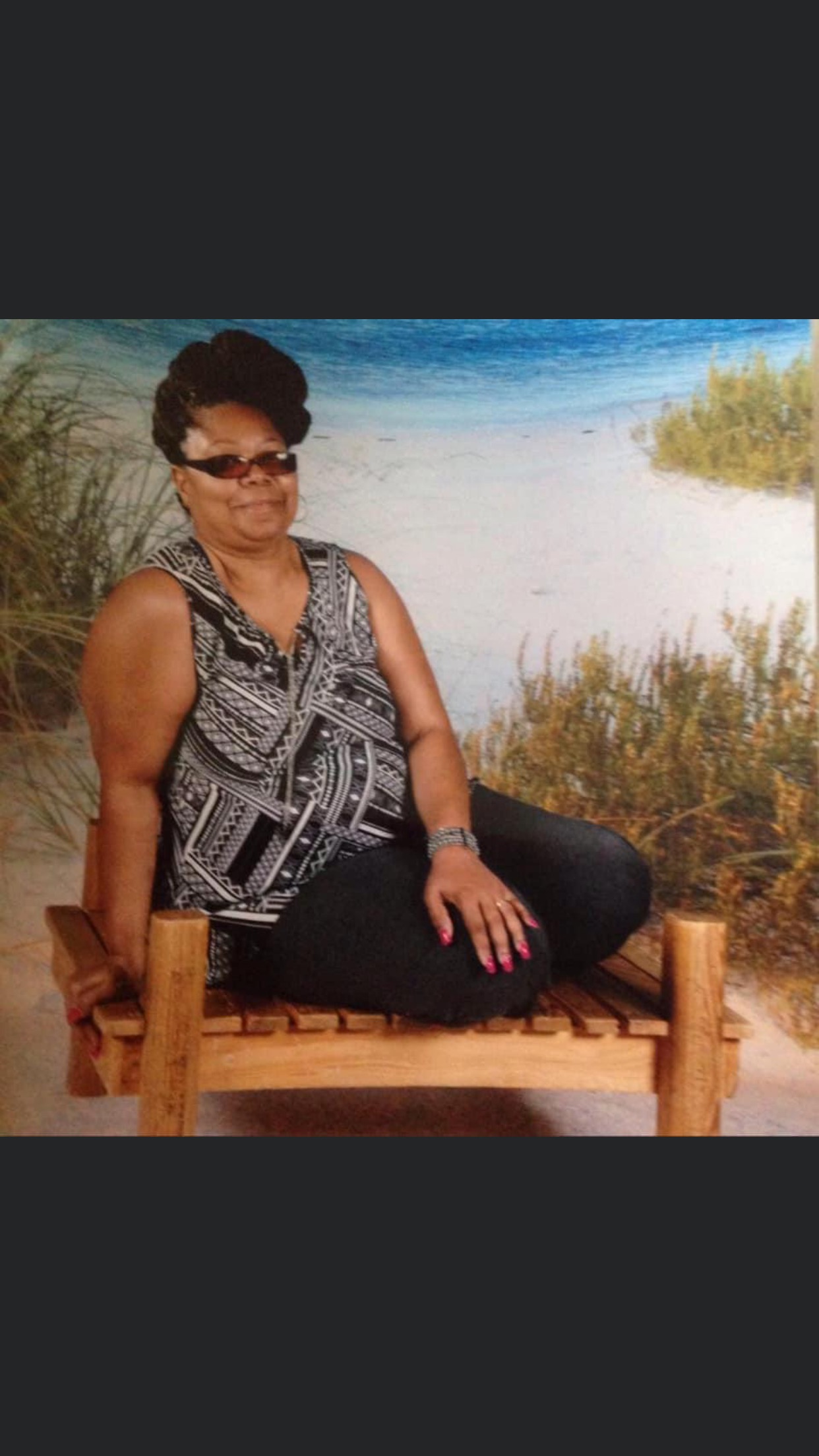 Javelin Freeland

CHW | Recruitment and Scheduling
Discover Our Top Rated Services:
Nurse Lynx is dedicated to providing top-tier homecare and medical staffing solutions. Click to learn more about how we can cater to your specific needs.
If you need help with home care or have staffing needs, contact us today!
Have Questions? We're here to help. Contact us today!